As seen in Paste Magazine 
By Lilit Marcus  |  February 1, 2016  |  9:00am
Image credit: Wikimedia / Brian Turner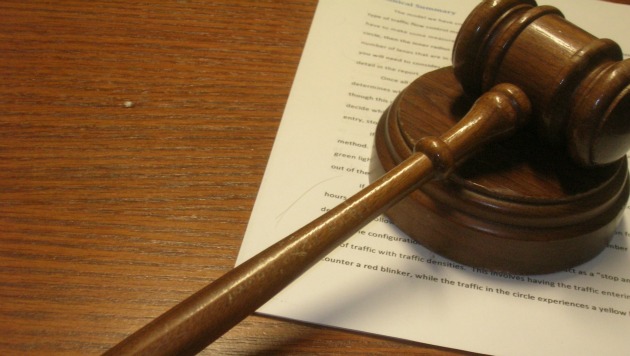 Every time there's a trend, a new economy forms around it. Take the Gold Rush, for example: many people made more money from feeding, clothing, and housing miners than they did from trying to pan for gold. And now that craft brewing in the U.S. has become a booming industry of its own, it also requires a flurry of new workers—from the farmers who cultivate the best hops to the attorneys who settle trademark disputes. One of those lawyers is Candace Moon, aka The Craft Beer Attorney. Moon originally planned to become an entertainment lawyer when she enrolled at San Diego's Thomas Jefferson School of Law. But during those three years, three important things happened: she began working at noted brewpub Hamilton's Tavern, she met her now-husband, who refused to move to L.A, and she met a wine attorney. That's when Moon put it all together—she could become America's first official beer lawyer.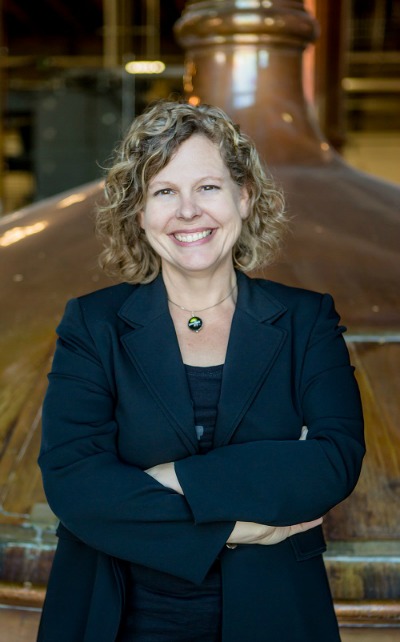 In some ways, entertainment law and beer law aren't that dissimilar. "Brewers are a lot like musicians: they're artistic, they just want to do their craft, and they are not necessarily business-oriented," she says. That's where Moon and her team step in. They handle a range of types of law in order to help breweries establish themselves or grow, from contracts and licensing to trademarks. Although many smaller breweries may not think they need to hire a lawyer so early on, Moon cautions them about how it's way easier to put some rules in place up front rather than fix big problems later. And because she knows the industry so well, she thinks of things that another attorney may not take into account.
"There are things very specific to breweries that a normal real estate broker won't know. For example, you almost always have to puncture the roof, and standard in every lease is 'you will not puncture the roof.'" She adds: "Starting a business is like getting married, and you need to know how to handle it if things go bad. It's helpful to sit down with somebody who is going to talk you through what you want, what your goals are. If one person puts in all the money and one person puts in all the work, it's going to become uneven quickly. If you don't have the same mindset you can find yourself in an ugly situation. We force them to look at the hard questions, and we throw out all the worst case scenarios."
Once she established her practice, Moon's first client was her former boss at Hamilton's, who was then launching Monkey Paw Brewing. Soon after, she was invited to give a talk on trademarks at the California Craft Brewer's Association, where she landed Mammoth Brewing Co. as her next client. From there, the work kept flowing in. She began offering a free one-hour consultation to brewers who were considering working with her, but she realized that the same kinds of questions kept popping up every time and thought that writing a book might be a great way to reach her clients. Her book Brew Law 101: A Legal Guide to Opening a Brewery gives a quick and dirty outline of the major things any craft brewer needs to know about getting started. "The one thing about brewers is that they're DIYers—they want to do everything themselves. I am lucky if they call me, but I want them to do it right, not for me to have to fix it," she says.
But Moon is far from the only attorney in her young field. In Minneapolis, there are "hoppy lawyers." Lawyer Dan Christopherson of D.C. Brew Law settles beer-related trademarks and patents in our nation's capital. And the firm Reiser Legal runs a blog about legal issues for breweries while also practicing in Colorado, Louisiana, and Washington State.
Although there are so many breweries popping up across America that some people think a bubble may burst, Moon isn't worried about going out of business. Even if some breweries close their doors or consolidate, she says, the need for her hybrid skills will still be there. "There can be limitations," she says, "but you have to run [a brewery] like a business. "A small brewery can survive, like a small winery, with a tasting room and a small production. As long as you're making good beer, you can do great." And that wine lawyer who she met all those years ago? He's still in business too.